Dean A. Bowman Construction is a company with over 35 years of experience in general contracting and construction. The excavating division was started in 2003 and has been growing ever since. It is our desire to conduct our business the same way we are taught to conduct our personal lives, with integrity and kindness to others while making a fair profit. We always operate on the foundation of our Christian principles.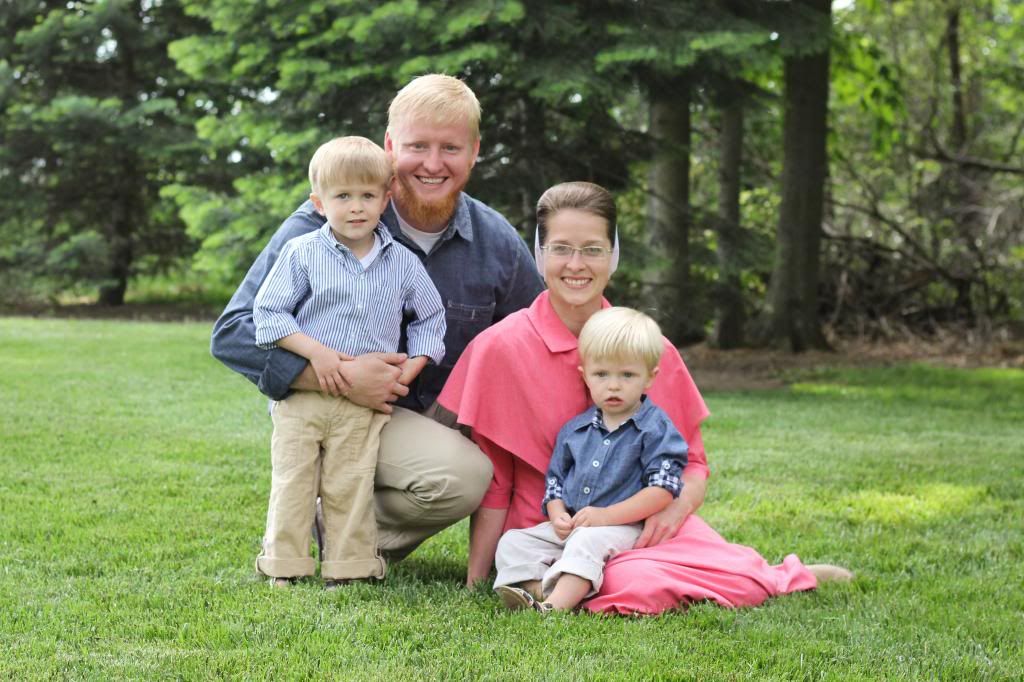 Alex, Amanda, Drew, and Lincoln Bowman
In memory of Dad (4-4-1961/10-6-2011) who passed away doing what he loved and serving our Precious Lord. Dad (Jerry) taught us that it was not always about having the nicest equipment, the largest jobs, or the most employees, but that it was about our service to the Lord, leading Godly families, loving our wives, and humbly serving others. He was my best friend and the most influential person in my life.